So, your listing clients know they want you to help them sell their home. That's great, but what else do they need to know before the "For Sale" sign goes up? While sellers may be focused on vacating the property and moving to their next home, there are some important considerations that need their attention before they start packing. Here are six things your sellers need to know: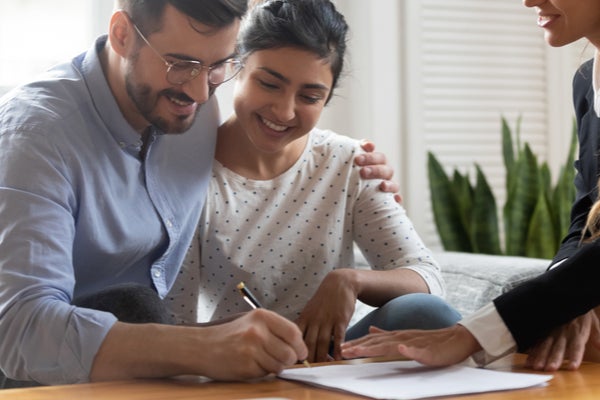 1. Curb Appeal Matters
For many buyers, the exterior of a home can influence whether they make a showing appointment and can even make or break a sale. Suggest that sellers do whatever they can to make the front of their home more attractive and inviting, including painting, landscaping, and cleaning.
2. First Impressions Are A Big Deal
When prospective buyers walk through the door for the first time, they form immediate opinions about the rest of the home. Sellers should know that it does help for the house to be clean, neat, and free of unpleasant odors. If they don't have time to clean the entire house before showings, suggest that sellers focus on cleaning the bathrooms and kitchens as buyers especially like to see those rooms sanitary and shining.
3. Price It Right
The listing price can have a big impact on generating showings and interest. Make sure your sellers understand the importance of comparables and current local real estate market conditions when setting the asking price.
4. The Road To Closing May Not Be Smooth
There may be bumps along the way. Unexpected issues from the inspection could crop up, the prospective buyers may hit a snag in their financing, or there could be problems with the appraisal, among other potential pitfalls. However, a bump doesn't mean the deal is off and could just mean you need to find a way to navigate around it.
5. Selling Has Expenses
In addition to some of the closing costs and real estate commissions, sellers also may need to budget for increased maintenance and lawn care costs while the home is on the market, higher utility bills to keep the interior comfortable for showings, moving expenses, work absences, and inspection report repairs, among other expenditures.
6. Home System And Appliance Breakdowns Can Still Happen
While potentially expensive and inconvenient for sellers, unexpected malfunctions while a property is on the market can derail showings and may deter potential buyers. The addition of an American Home Shield® home warranty can help mitigate expenses related to covered breakdowns that occur during the listing period, helping sellers protect their equity investment. American Home Shield protection can also help reassure potential buyers and boost their confidence and satisfaction with the transaction. For more information about how home warranties can help homeowners budget for real estate transactions, contact your American Home Shield Account Manager or visit ahs.com.
AHS assumes no responsibility, and specifically disclaims all liability, for your use of any and all information contained herein.