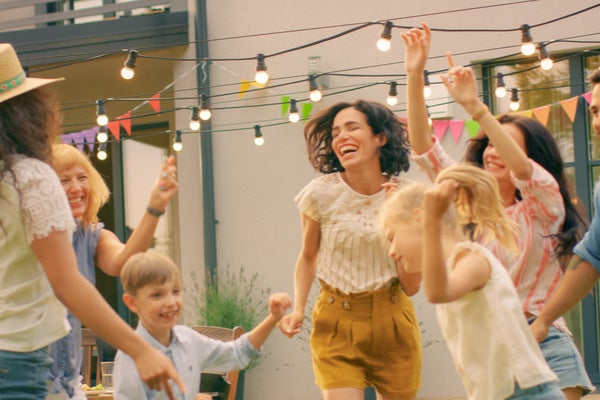 As a fun way to celebrate our 50th anniversary, we asked our employees for their favorite songs from the past five decades. The result is an amazing Spotify playlist that's filled with over 390 songs from the 70's, 80's, 90's and 00's. It's the perfect addition to your next road trip, backyard barbecue, pool party, or day of fun in the sun. So, without further ado, meet the soundtrack to your summer!
We feel grateful to have served our members for the past 50 years and look forward to the next 50 years of innovation and excellence. We'll be there for the breakdowns so you can be there for the fun and memories in your home! After all, protecting members is our jam.
AHS assumes no responsibility, and specifically disclaims all liability, for your use of any and all information contained herein.