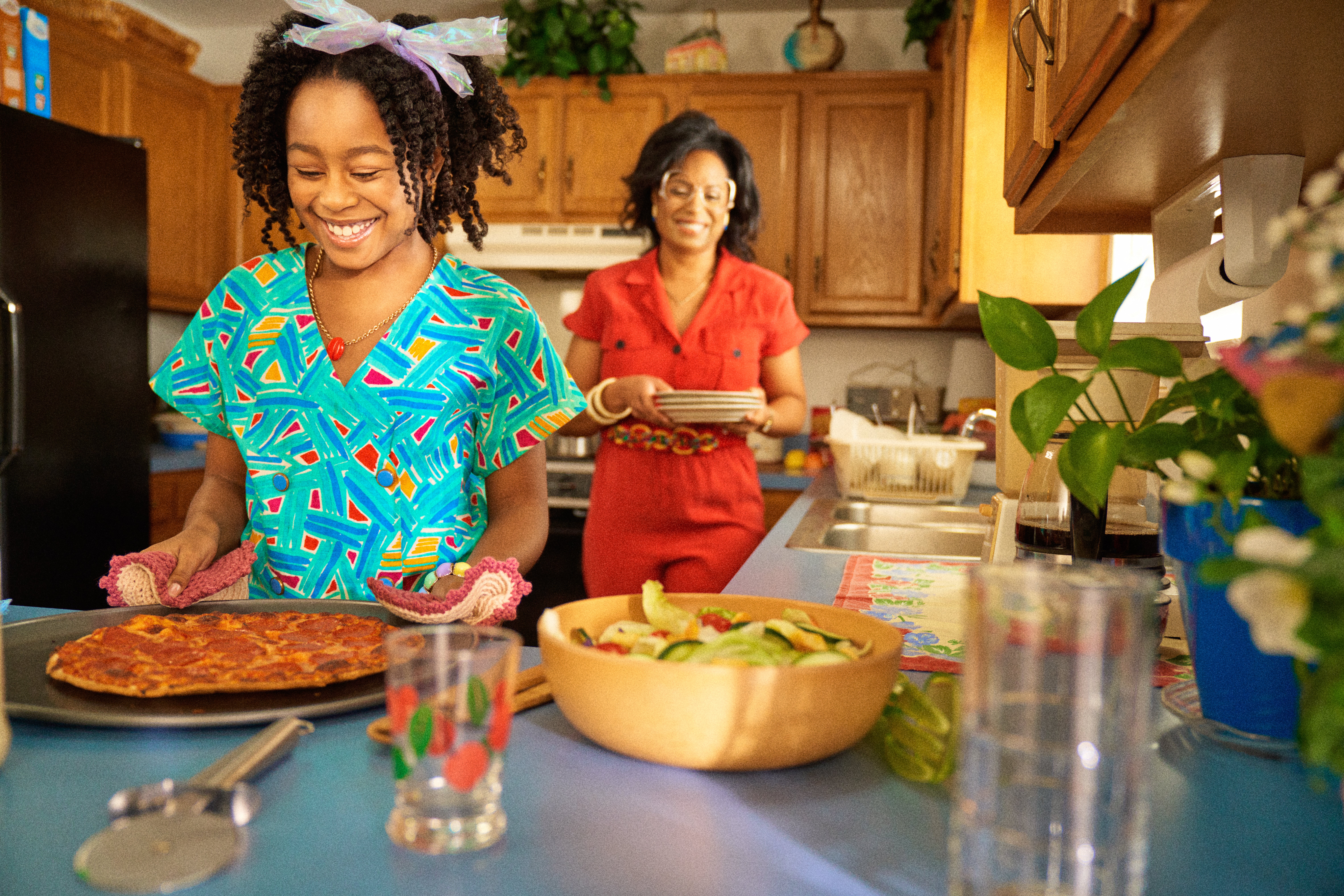 A lot has changed since American Home Shield was founded 50 years ago. While our commitment to providing the best home service plans in the business hasn't wavered since 1971, much of our lives are very different. Take food trends, for example: what was popular in the 1970s might be considered old fashioned these days. (And that will probably be true of today's food trends 50 years from now, too.) Read on to learn more about the foods and culinary trends that were all the rage over the past 50 years.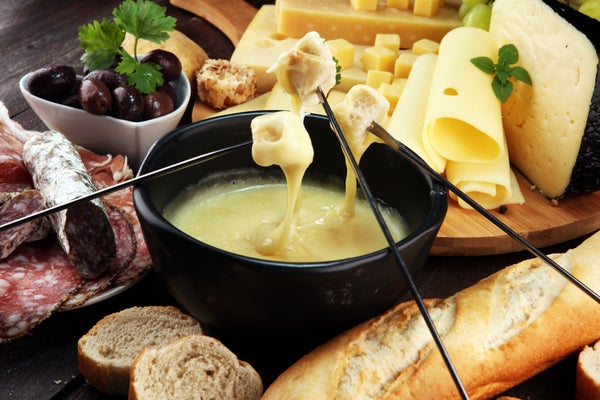 The 1970s saw a trend in rich and dramatic entertaining recipes: think cheese balls, pasta primavera, quiche Lorraine, Bundt cakes, stroganoffs, and fondues. Cheese fondue was a real showstopper back in the day and it's a crowd-pleasing party dish that's still popular today. After all, who can resist a gooey, warm, cheesy dip made with gruyere, swiss cheese, nutmeg, and a splash of white wine for good measure? Try it at your next gathering and get ready to wow your guests!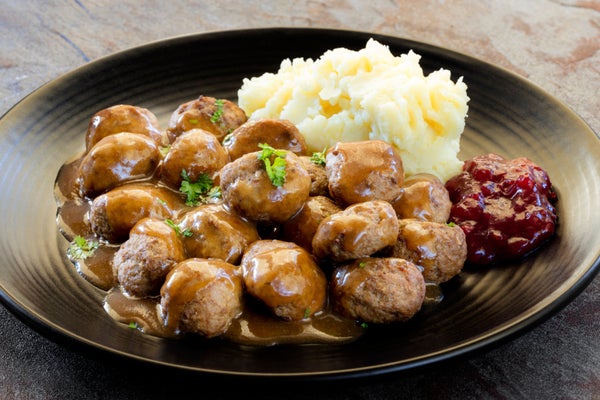 The 1980s saw the influence of international foods and the use of exotic ingredients (or exotic for their time; they're pretty commonplace these days). Pesto, Cajun food, tacos, and sushi all gained traction in the '80s... and continue to be popular today because they're delicious! Another food-from-faraway that gained a big following in the 1980s was Swedish meatballs. They're relatively easy prepare at home, or if you get a craving and don't want to cook, you could always get your Swedish meatball fix at your local Ikea.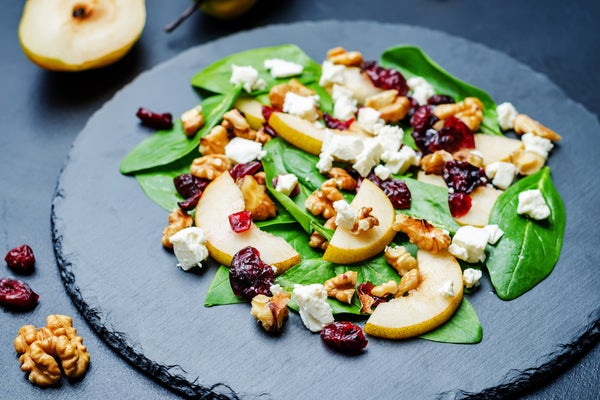 Salads were all the rage in the '90s, and the more elaborate, the better. Chinese chicken salad, pasta salad, and Cobb salad were found on menus and family dinner tables across the nation. Goat cheese also became a trendy ingredient in the 1990s, and goat cheese salad with spinach, walnuts, pears, and dried cranberries (often dressed in a zippy balsamic vinaigrette) became one of the most popular salads of the decade that can still be found on many restaurant menus today.
2000s:

Bite-sized

Treats & Mini Desserts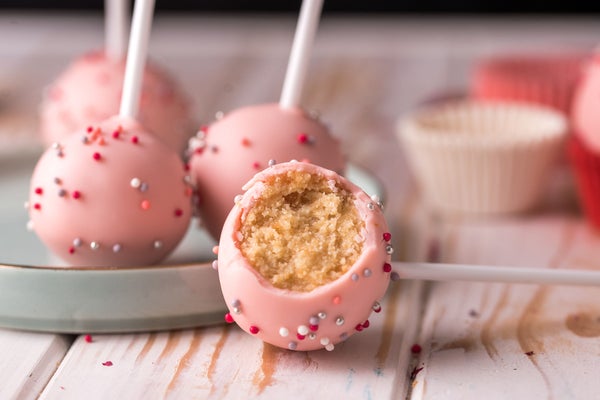 Cake pops, cheesecake bites, and mini cupcakes could be found in every coffee shop and supermarket in the 2000s. If a dessert could be miniaturized into super-cute individual portions, it was popular in the during this time.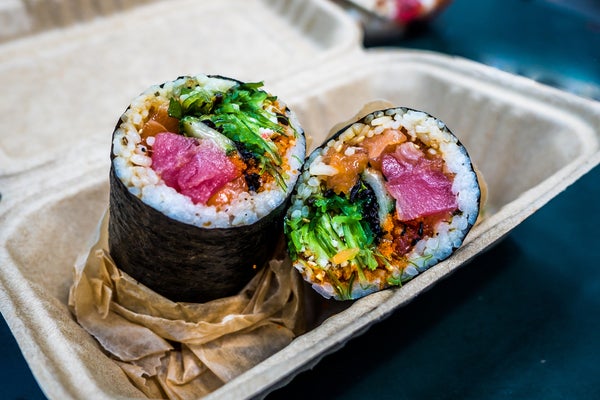 No food trend list would be complete without the mention of the poster child for hybrid foods, the cronut. A cross between a donut and a croissant, cronuts became a pop culture sensation in 2013, Dominque Ansel's overnight hit led the way for other hybrid foods like cruffins (a croissant and a muffin), sushi burritos, ramen burgers, donut burgers... the list goes on and on.
2020 and

B

eyond:

Cauliflower

Everything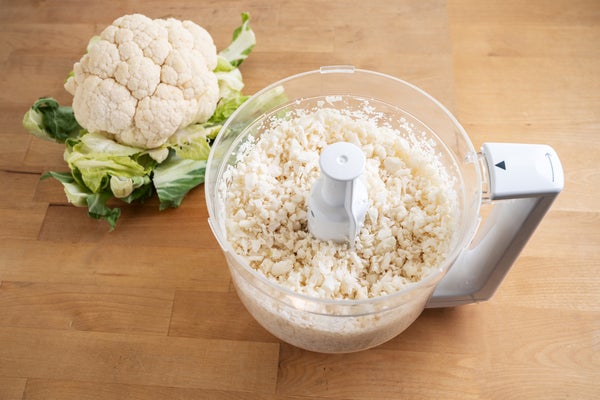 Sure, we've seen our fair share of food trends in the past few years: avocado toast, paleo diets, poke bowls, bulk meal prep, instant pot dishes, and vegan burgers, but the reigning food trend of the 2020s so far is anything made with cauliflower. This humble vegetable has proven to be a low-carb ingredient that's impressively versatile: you can use it to as a substitute for pizza crusts, rice, steaks, tots, and much more. Cauliflower can do it all, and its star doesn't appear to be dimming anytime soon.
AHS assumes no responsibility, and specifically disclaims all liability, for your use of any and all information contained herein.