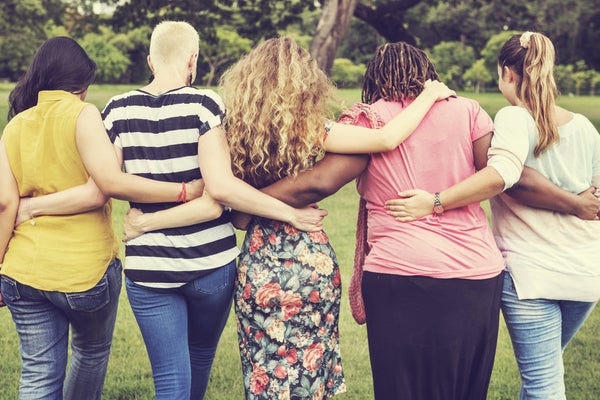 Created in 1909 to help promote gender equality, International Women's Day is an annual event every March 8 that celebrates women around the world. And what a great reason to celebrate! Every year has a different theme and this year's is "Choose to Challenge," which the International Women's Day focused on because:
"A challenged world is an alert world and from challenge comes change. So let's all choose to challenge. How will you help forge a gender equal world? Celebrate women's achievement. Raise awareness against bias. Take action for equality."
In honor of this day, here are five easy and empowering ways to support the amazing women in our lives and around the world!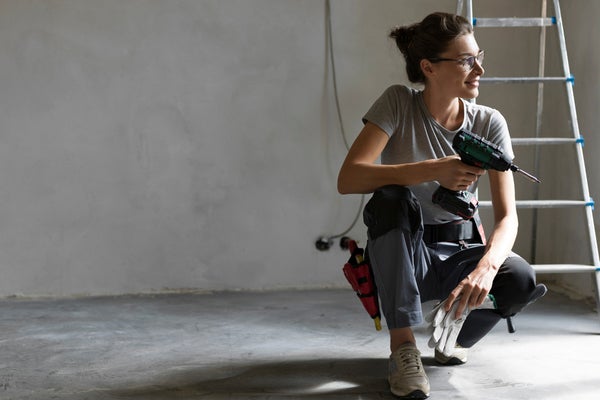 1. Support Women-owned Businesses
One easy thing you can do is seek out women-owned businesses. This can make a huge impact in the diversity and economic health of our communities, particularly for women competing in traditionally male-dominated fields such as home repair and renovation. Supporting women-owned businesses allows you to use the power of your pocketbook to encourage more women to join these fields while helping to create more inclusion and equality for all.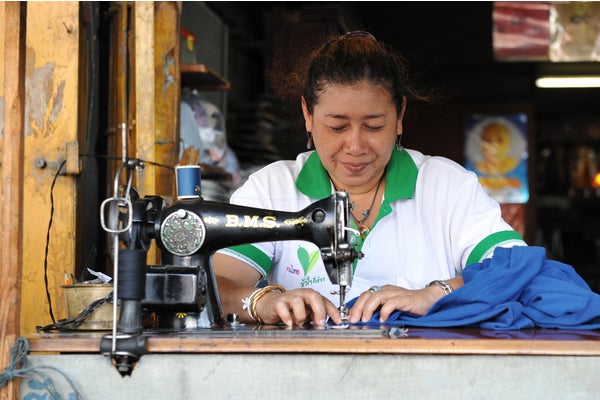 2.
Change a Life with a
Micr
o-l
oan
Micro-loans are another easy way to empower and support women, particularly in developing nations. For as little as the cost of a morning latte, microlending can make a significant difference in the life of an aspiring small business owner who may struggle to get a traditional bank loan.
The International Finance Corporation estimates that more than six million women-led small businesses around the world are denied access to sources of financing due to discrimination that favors male applicants. However, studies have shown that women-led businesses are more effective in improving the welfare of their communities, with women reinvesting anywhere from 80-90% of their incomes in their families and back into their local communities.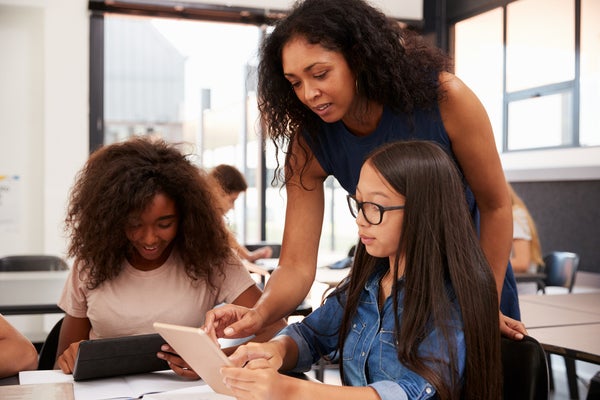 3. Pay it Forward
Through
Mentoring
Consider mentoring young girls in your community or women at your workplace who are just starting out in their career. Mentoring is a direct way to you can make a positive difference in the life of a young woman, and it has the power to reward you for using your skills and experience to help someone else succeed.
This year's Choose to Challenge theme focuses on challenging biases and misconceptions to help forge a path toward greater gender equality. What better way to do that than by teaching and encouraging girls and young women to pursue their dreams while also instilling confidence?
And if you're a young woman reading this, why not seek out a mentor to help you reach your potential?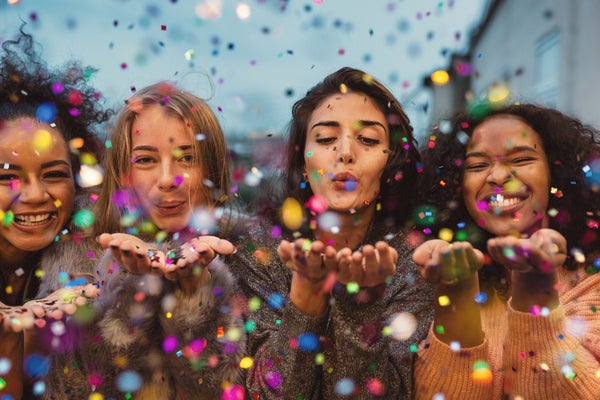 4. Get Inspired
!
Inspire yourself with podcasts, movies, music, books, and art by and about women. Then, share what you love with those you love! The more we focus on female-focused art, the more women's artistic voices will be amplified in the future.
Want to do more? Encourage the women in your life to express themselves by creating art that reflects and amplifies their own unique voices.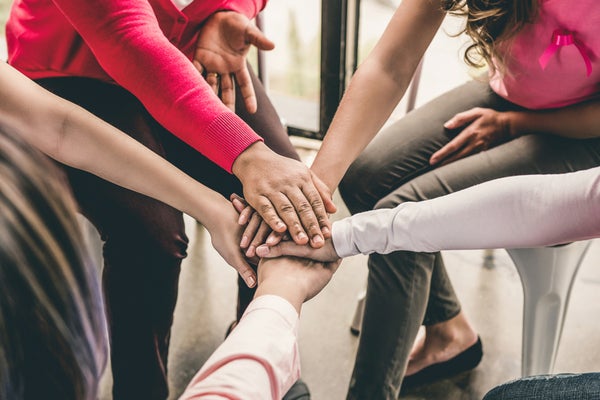 5. Celebrate
the
W
omen in
Y
our
L
ife
This is the perfect opportunity to celebrate all the inspiring women in your life. Lift them up by acknowledging their strength and accomplishments, and how much they inspire you to do the same in your own life. Wearing purple on March 8 is also another way you can raise awareness about International Women's Day and encourage others to "Choose to Challenge."
Women supporting women is a powerful force, and women are unstoppable when they band together to lift each other up. Another way women can empower one other is by sharing valuable information. For example, the Women's Choice Award is an annual award in which women identify the best brands, companies, and healthcare facilities to empower women (and men!) to choose only the best for themselves and their families.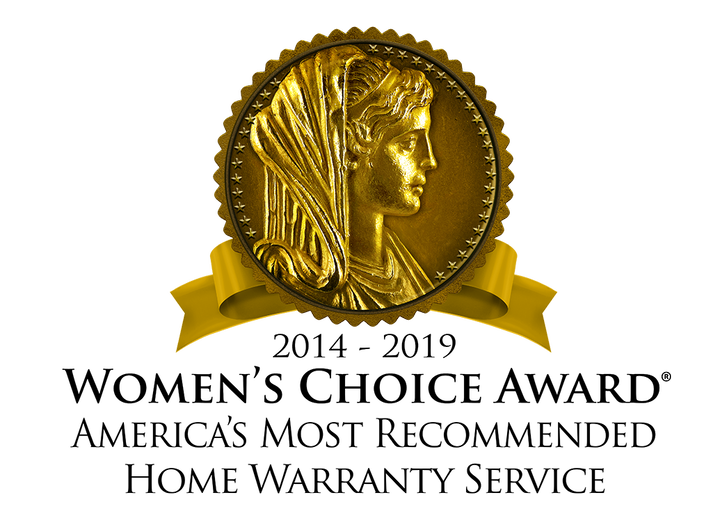 The Women's Choice Award selected American Home Shield as the most recommended home warranty provider among U.S. women in 2021. This is an award that we have been proud to win both in the past and present because it signifies that American Home Shield meets exceptionally high standards regarding women's unique needs and preferences. Find out what makes American Home Shield the home warranty of choice for women across the country.