American Home Shield has been a trusted ally for homeowners since 1971. We also provide confidence with our nationwide network of experienced pros. Our contractors have seen it all over the years, so as part of our 50th anniversary celebration, we're sharing 50 tips from 50 of our amazing pros. Stay tuned for new tips - straight from the experts - each week!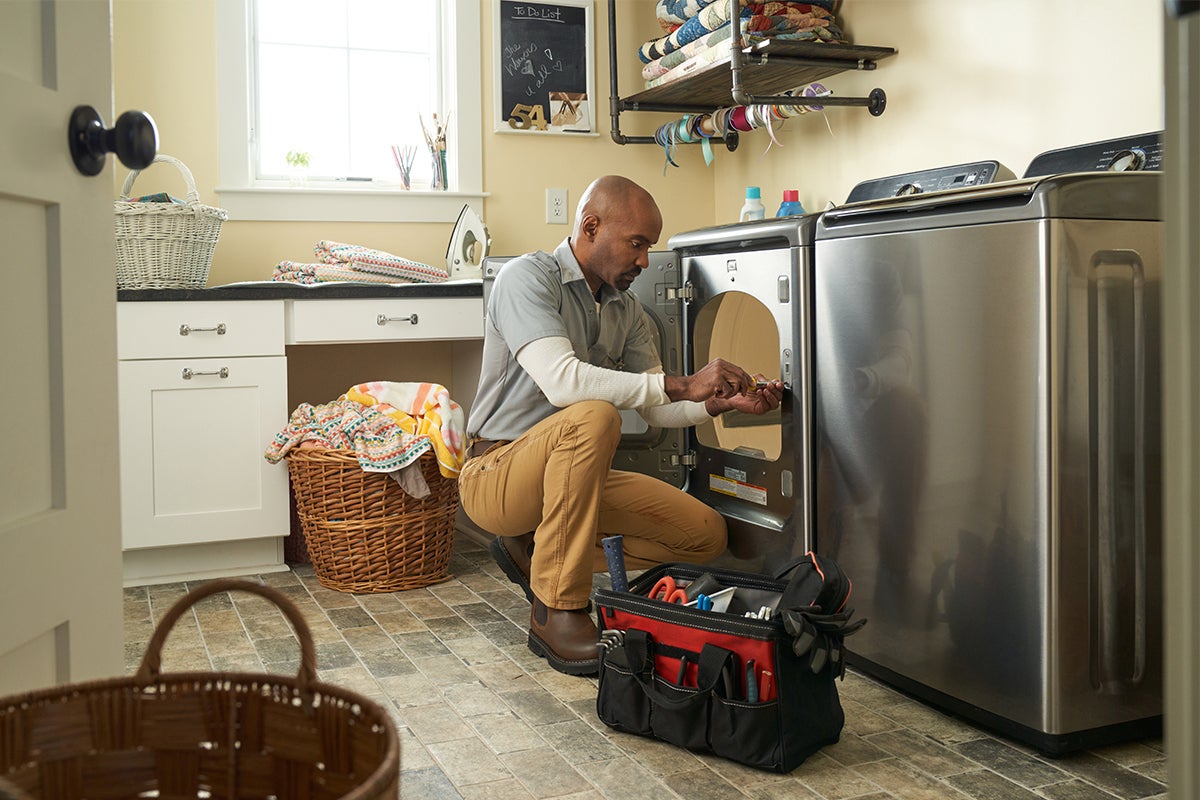 Tip #1
Wes McLeod
Co-Owner, Comfort First Heating & Cooling
Sanford, North Carolina
I recommend never closing or covering the air vents to your HVAC system because it negatively impacts the air flow through the ductwork and causes a buildup of pressure, which can cause leaky ductwork, a damaged heat exchanger, mildew buildup, and energy waste. It may seem like covering your vents will save energy but it actually causes your system to work harder and leads to higher energy consumption. Be sure to check each room to ensure the air vents aren't covered by rugs or furniture.
Tip #2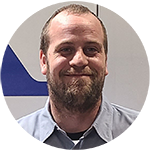 Tim Murray
Technician, B-N-K PLUMBING
McHenry, Illinois
Clean out the area underneath your kitchen sink and remove the cleaning supplies so the plumbing is easily accessible and can be diagnosed when the contractor arrives.
Tip #3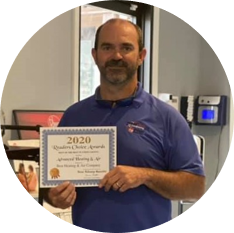 Jason Kent
Owner, Advanced Heating & Air Conditioning, LLC
New Albany, Mississippi
Some simple tips that make a big difference are to change your air filters regularly, check the batteries in your thermostat, and make sure your breakers are working.
Tip #4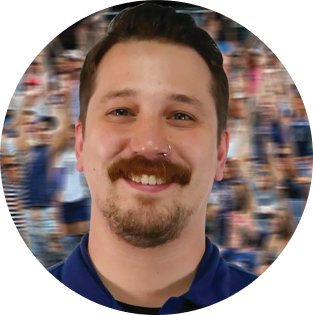 Luca Torretta
Video Marketing Coordinator, Budget Heating, Cooling & Plumbing
St. Peters, Missouri
Always remember to disconnect your water hose before the first freeze of the year!
Tip #5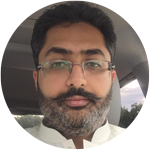 Zeshan Bilal
Owner/Manager, Silver Star Appliances, LLC
Woodbridge, Virginia
Do not use self-clean on ovens older than seven years. Due to age, insulation in the oven shrinks, making it difficult for the oven to hold temperatures. Instead, I recommend:
Making sure the oven is powered off.
Using a spray bottle to spray white vinegar on the door and inside the oven cavity. Let sit for 15 minutes.
Scrubbing the oven clean with a paper towel.
Using oven liners to prevent big food spills. They are available online (Amazon, eBay, etc.).
This will save lots of money on your electric/gas bill and can avoid service calls. You also can feel good living out the slogan "GO GREEN LIVE BETTER."
Tip #6
Michael Farraj
Owner, Budget HVAC
Cleveland, Ohio
During the summer months if you experience a cooling issue that requires a service visit, remember to turn your system off at the thermostat and, if possible, the breaker panel. This can save you and the contractor valuable time in the event the A/C is frozen over.
Tip #7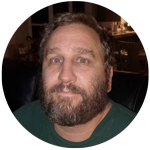 Matthew Helber
President, A Water Solution
Canal Winchester, Ohio
If you see anything dripping, leaking, or running, take care of it sooner rather than later. Otherwise, it will cause more damage and cost more money in the long run.
Tips #8-10
Christopher Allen
Assistant Plumbing Manager, Best Care Plumbing, Heating and Air
Memphis, Tennessee
Clean your faucets and fixtures with soapy water - not chemicals - to keep them looking shiny and new.
Put orange peels in your garbage disposal to keep it smelling fresh.
Put ice cubes in your garbage disposal and run them through to keep the blades sharp.
Tip #11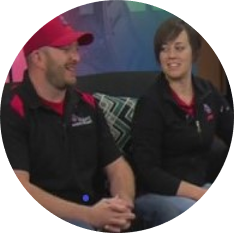 Robert and Casey Pugh
Owners, Science Appliance
Ransom Canyon, Texas
If you have a high efficiency washing machine, it's best to use high efficiency detergent with HE on the label. For a normal sized load of laundry, you only need 1-2 teaspoons of HE detergent. You can also read your appliance's manual for proper measuring instructions. Using too much or the wrong kind of detergent can cause damage to the machine and lead to expensive and unnecessary repairs.
Tip #12-14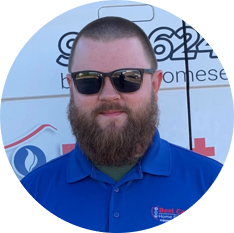 John McElroy
HVAC Service Manager, Best Care Home Services, LLC
Memphis, Tennessee
Keep your systems cleaned and serviced twice a year to ensure they are running as efficiently as possible.
Check your filters monthly for debris and dust, and change them as needed. Keeping a clean filter in your system helps prevent system malfunctions.
Find a thermostat setting that's comfortable for you and your family and leave it there to maximize efficiency.
---
More tips coming soon!