Unless you have a newly built house, chances are you have at least one old, ugly, and perhaps even damaged electrical outlet in your home. Fortunately, you don't have to be an electrician to learn how to safely change an outlet. As long as you're careful to shut off the power to the receptacle before you start work, replacing an outlet is easy.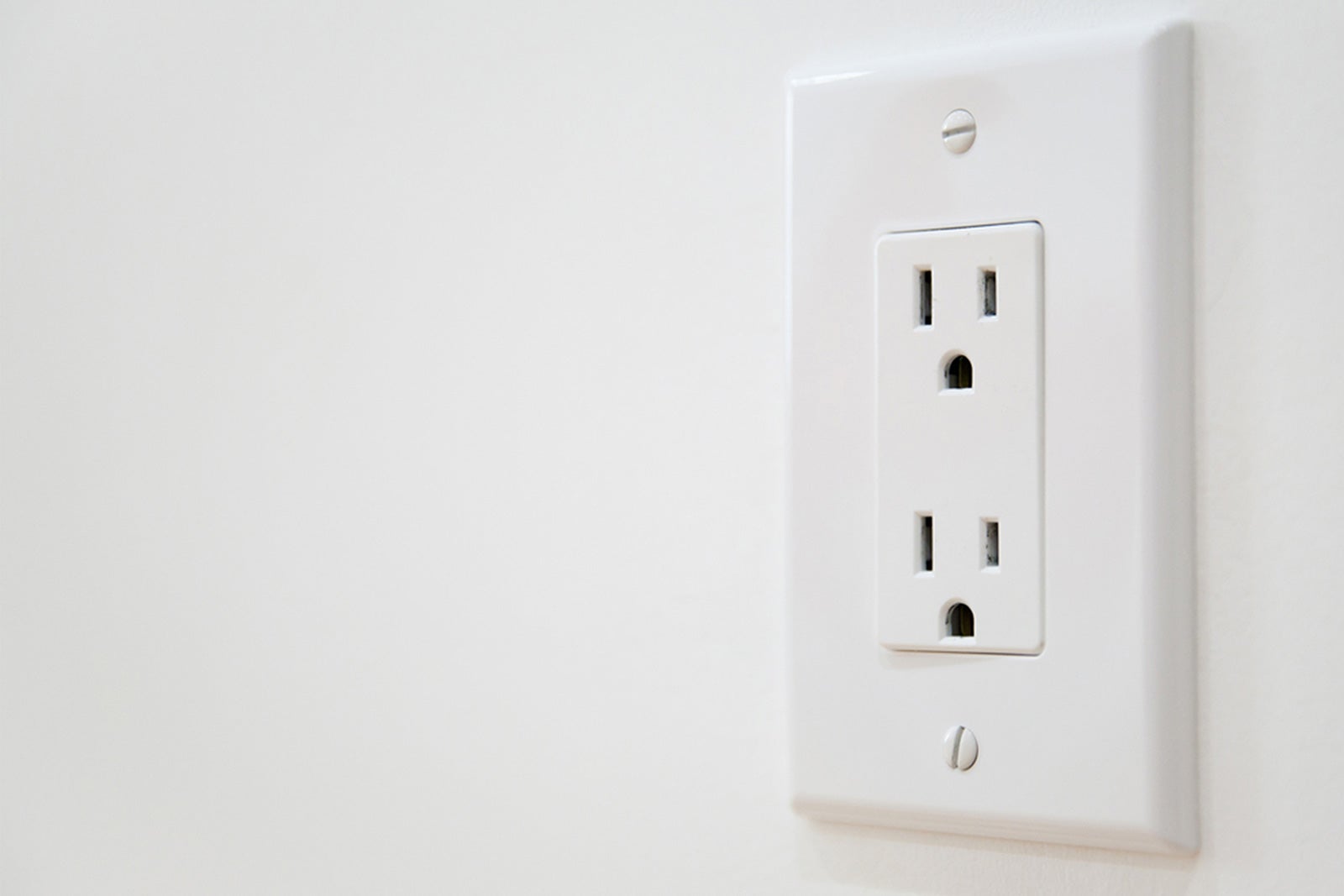 You'll need a voltage tester, wire cutters, wire strippers (sometimes you can get these two in the same tool), electrical tape, and, of course, a new outlet. Make sure to replace any ungrounded outlets with three-prong grounded outlets. If you're replacing an outlet in the kitchen or bathroom, local building codes probably require you to use a ground fault circuit interrupter (GFCI) outlet. You may want to consider replacing your old-fashioned outlets with USB outlets so you can ditch the wall adapters for all your gadgets.
AHS assumes no responsibility, and specifically disclaims all liability, for your use of any and all information contained herein.