Few things can drive you quite as crazy as the interminable dripping of a leaky faucet. And even if you're somehow not bothered by the drip, drip, dripping of a faucet that won't turn off all the way, there's the money to consider. Each drop of water that escapes a leaky faucet is money that's literally going down the drain. You could waste hundreds of dollars per year in unnecessary water costs, and that's not even considering the environmental effects of all that wasted water.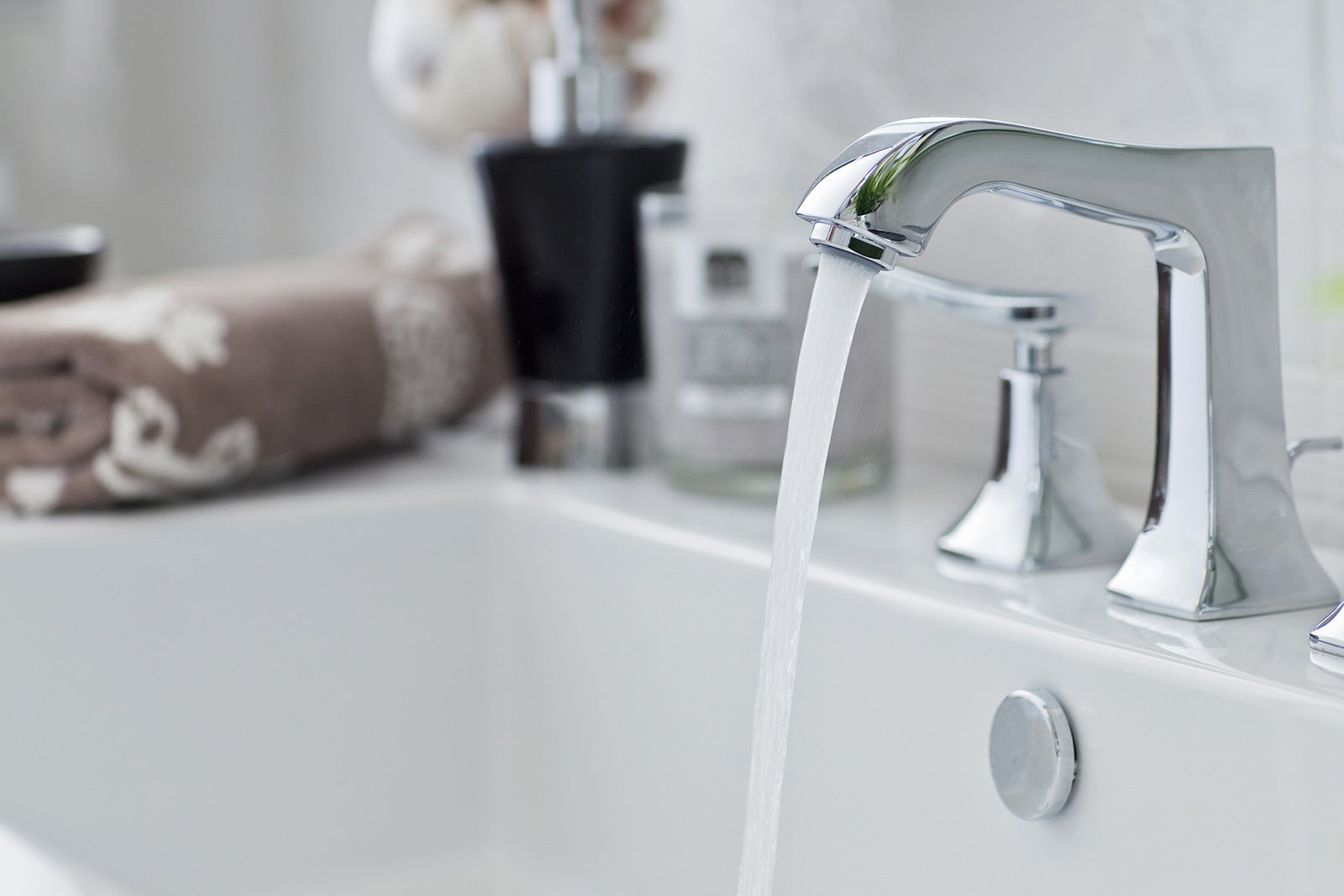 You don't need to learn to live with a leaky faucet -- a dripping faucet is one of the easiest DIY home repairs you can make. Follow this step-by-step guide for how to make the fix yourself. You can lower your water bill, use less water and feel less stressed without that steady dripping noise constantly going on in the background.
AHS assumes no responsibility, and specifically disclaims all liability, for your use of any and all information contained herein.