How often does central A/C need maintenance? Ideally, you should have your A/C serviced once a year, in the early spring, before temperatures climb and you need to rely on the unit to keep your home comfortable. But it can be hard to book a service appointment, especially since the best contractors tend to also be the busiest.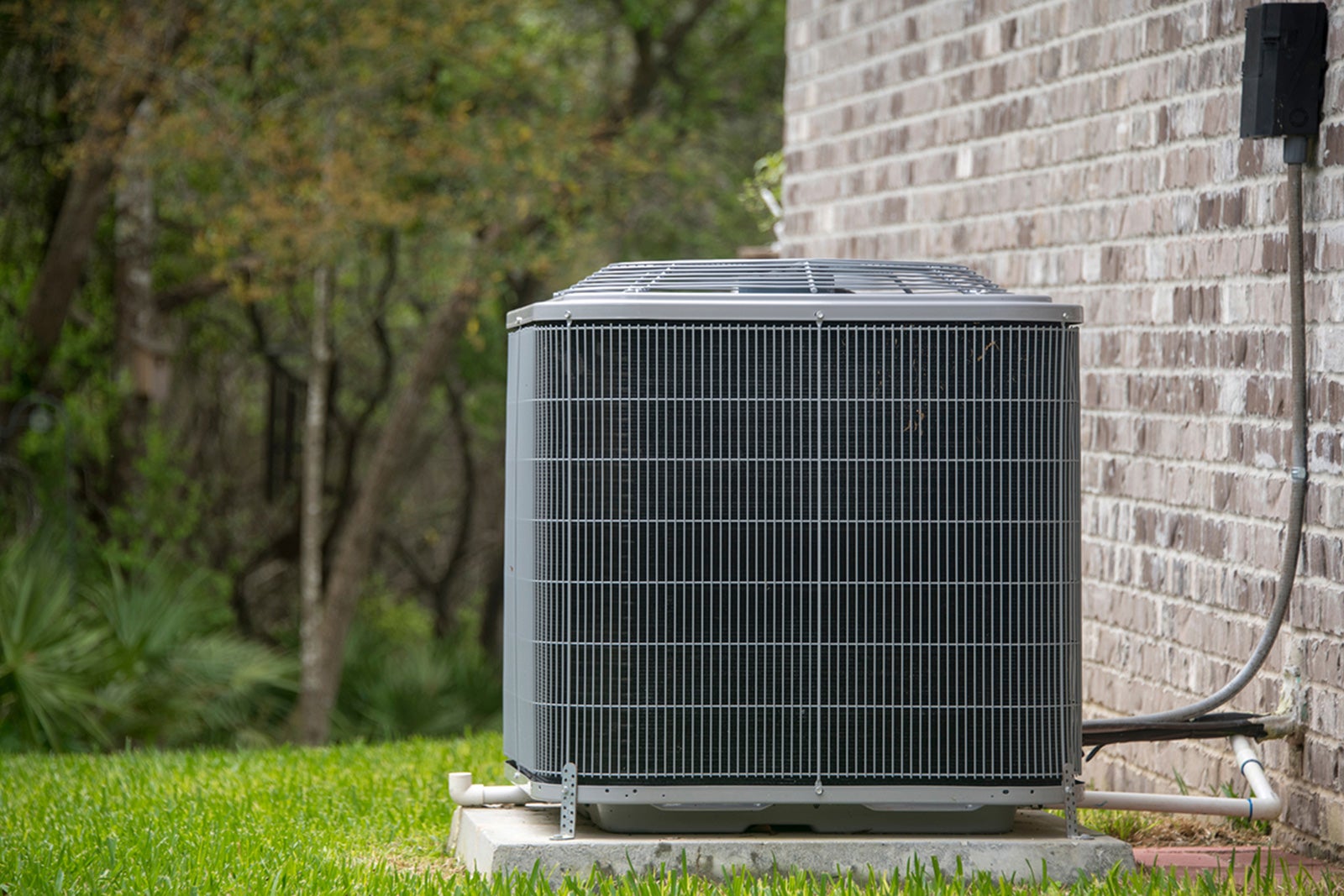 Fortunately, while there are some A/C maintenance tasks the average homeowner won't have the skills or equipment to do, you can perform most A/C maintenance tasks on your own. If you're wondering how to make sure your A/C is ready for summer, here's what you need to know to perform your own A/C tune-up.
AHS assumes no responsibility, and specifically disclaims all liability, for your use of any and all information contained herein.