Your range hood is an important part of your range, just as important as the cooktop or oven. The range or vent hood vents odors, smoke, fumes, and heat from your kitchen to the outside. Without it, there's nothing to remove carbon monoxide and other potentially dangerous fumes your gas range creates when it's in operation.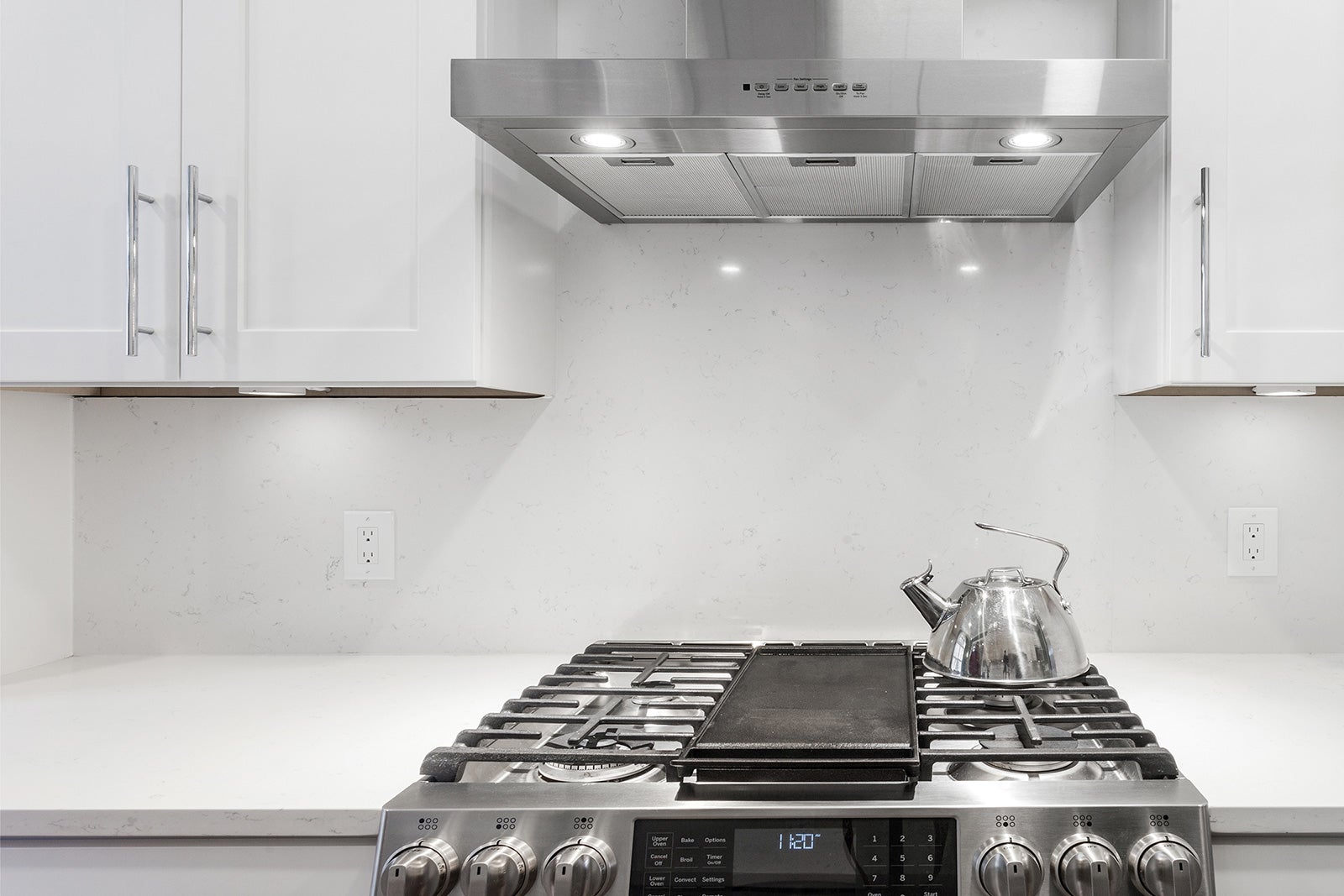 Because it removes heat, humidity, and steam from your kitchen, the vent hood and kitchen exhaust fan keep things comfortable and mitigate the growth of mold and bacteria inside your home. The vent hood can also provide an additional light source in your cooking area.
When your range hood or kitchen exhaust fan breaks down, you need to get it fixed right away to keep your kitchen safe and continue to enjoy comfortable, modern living. But before you call for professional range hood repair, try these DIY tips. If you can fix your vent hood yourself, you'll save some money on a service call.