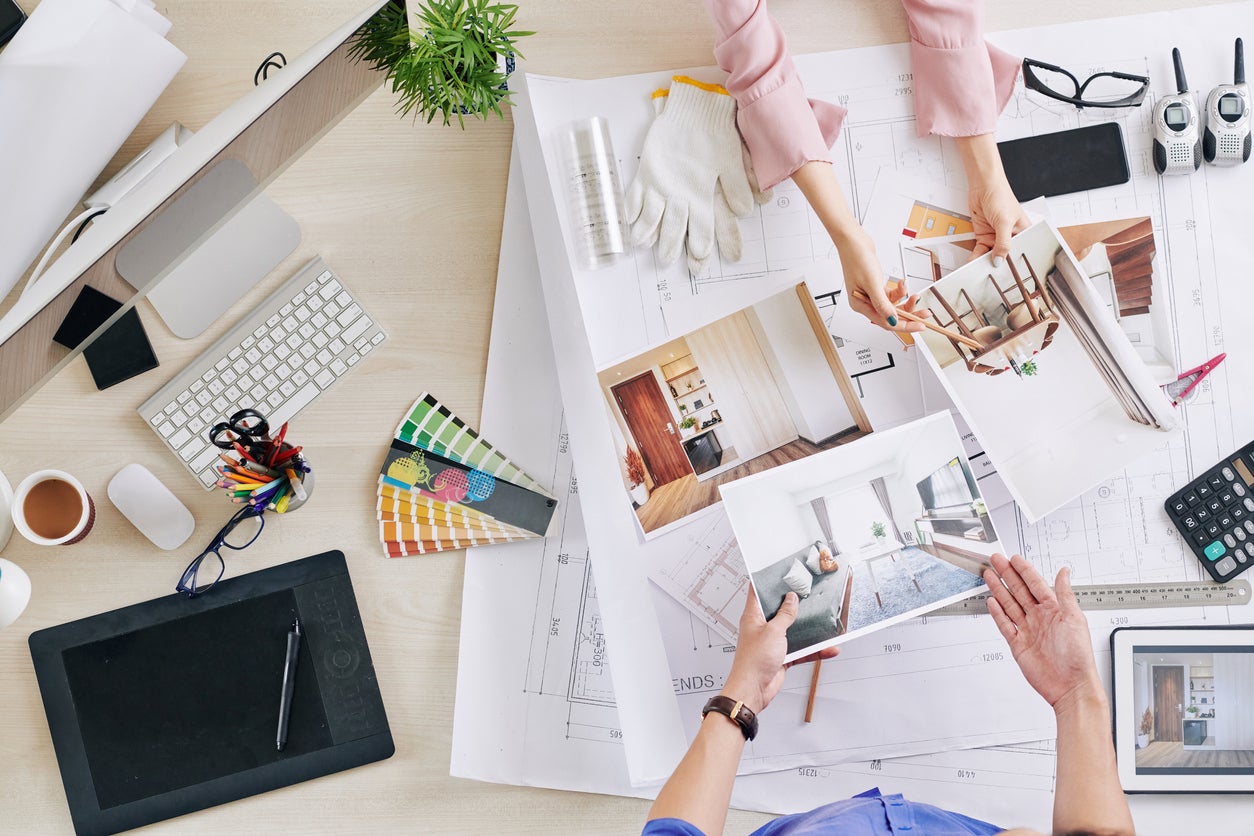 Are you the type of person who enjoys using your creativity to turn your personal spaces into oases? Perhaps you've always had an eye for color, or your friends come to you for advice on how they should decorate their homes. If this sounds like you, you might have thought about a career in interior design. The interior design services market is forecast to grow to $24 billion by 2025, so this could be the perfect time to follow your passion and embark on a new career.
We spoke to Devin Shaffer, the Lead Sales Designer at interior design platform Decorilla, to discuss his journey and what it takes to make it in the business. Shaffer has helped thousands of clients create custom design solutions for a range of projects, including retail, commercial, hospitality, industrial and residential spaces. With a team of over 300 designers, Decorilla makes quality home design accessible to anyone.
If you are looking to kick start your career in interior design, read on to learn more about how you can utilize your skills to design beautiful and functional interior spaces.
What is interior design?
Interior Designers are creative professionals who introduce design elements into indoor spaces to increase their utility and aesthetic value. According to Shaffer, ''No matter where we are, we're always surrounded by designed environments. From the kitchens of our homes to the cabins of the airplanes we fly in, there are always design elements.''
Generally, an interior designer's job is to turn their client's briefs into design concepts that fit the desired style and mood. They may choose to work with private clients in their homes, businesses, restaurants, or hotels that want to change their space.
Interior design career paths
There are various pathways into the interior design industry depending on your interests, as Shaffer explains. "If your passion is creating ensembles with decor or holiday decorating, you should be an interior decorator. If your passion is creating an all encompassing space where you find finishes and materials exciting and seek to create a connection with all the elements in a room, you should be an interior designer. If you like taking down walls and building custom architectural features, interior architecture is your path,' says Shaffer. '
Let's take a look at some of the most popular career paths in interior design:
Residential Interior Design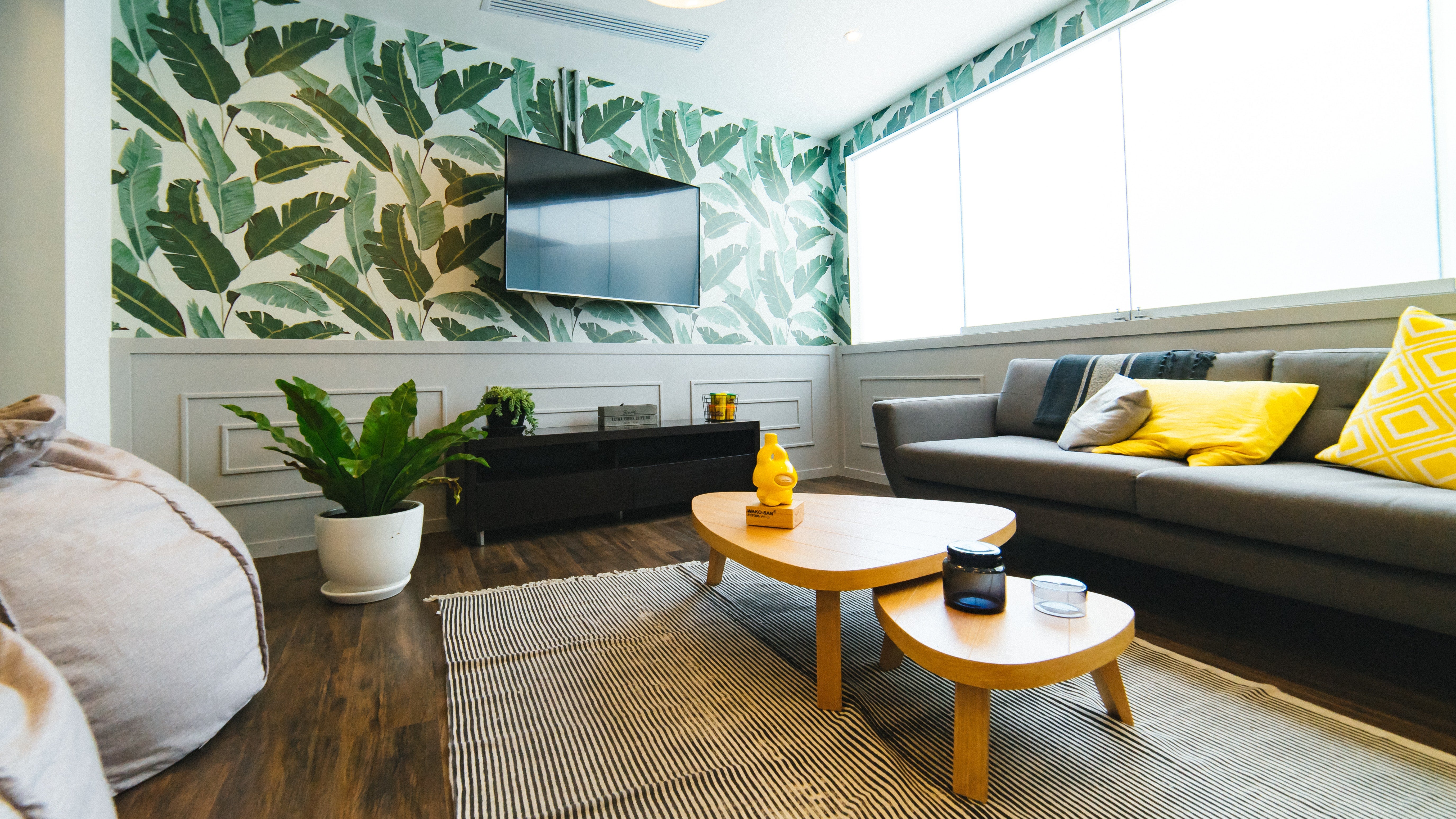 When you think about jobs in interior design, the first thing that most likely springs to mind is residential design. A residential interior designer works in a client's house or apartment to create a functional living space.
If you choose to focus on residential design, you might specializate even further to focus on a specific area such as the kitchen.
Residential interior designers can work with clients on spaces from initial floor plans to placing the decorative accents.
The path to becoming a residential interior designer in the US usually involves obtaining a bachelor's degree from an accredited program. In some states, you are also required to work under a certified interior designer to obtain a license to work in the field.
Interior Decorator
Due to the popularity of many hit home makeover shows, residential interior design and interior decorating professionals are often confused with one another. Interior decorators typically hold a diploma or certificate in interior decoration, but this is not always necessary to work as an interior decorator.
Unlike interior designers, interior decorators do not participate in renovations or the structural planning of a building.
Interior decorators work primarily with furnishings, paint, floor coverings and fabrics to curate the aesthetics of a room.
Commercial interior Designer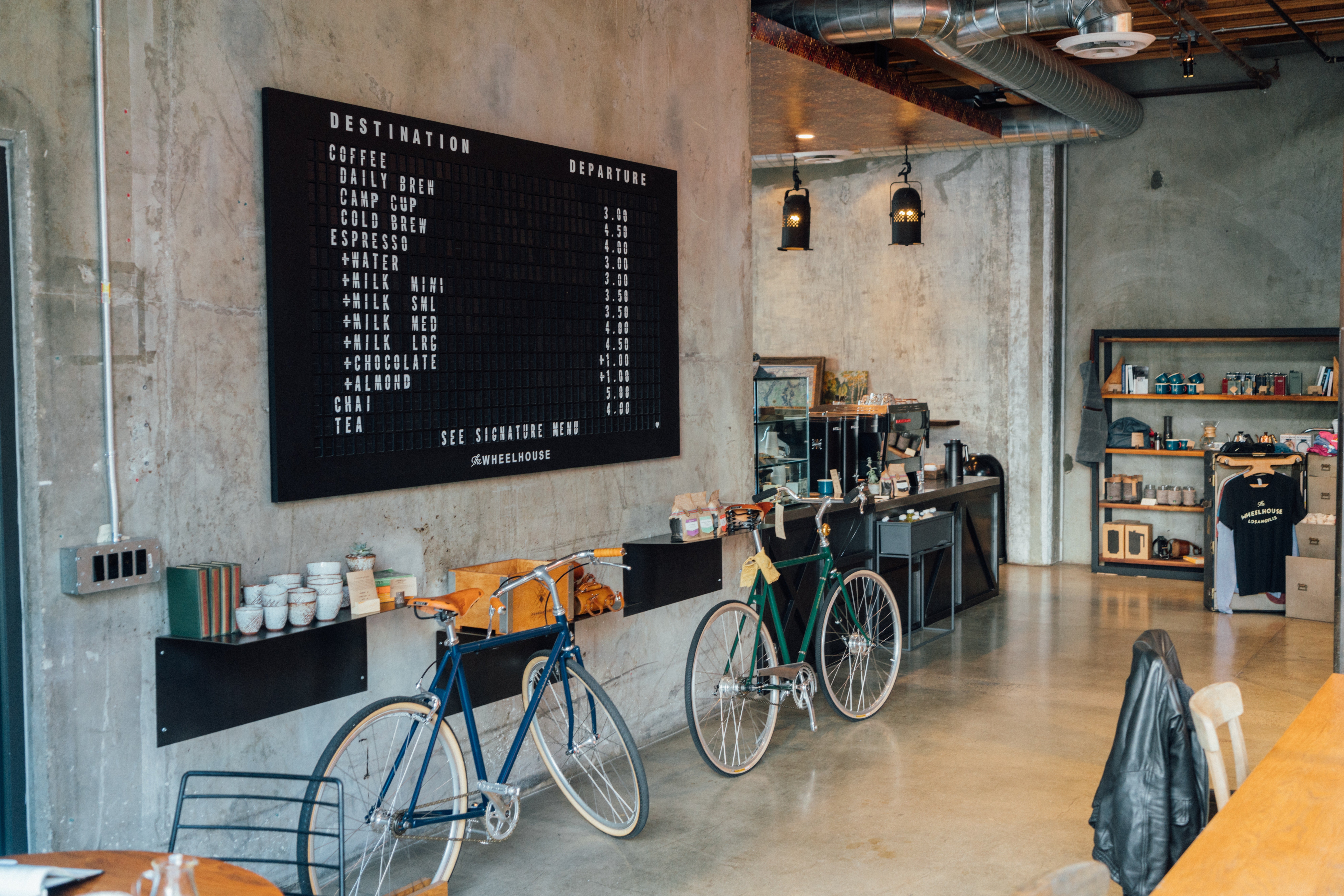 Commercial interior designers work with businesses to design retail outlets, restaurants, offices, hotels and more.
Commercial interior design is complex and often involves considerations of health, safety and human behavior within the space. Designers working in the field must have intimate knowledge of building materials and spatial planning.
The educational requirements to become a commercial interior designer are the same as residential, and designers will often switch between the two.
Interior Architect
An interior architect uses a blend of art and science to build interiors focusing on spatial planning. They can use their skills to plan a new building structure from scratch, or readapt an existing building to make it more functional.
Interior architects are involved in the design process at a more technical level and work closely with builders, contractors and technicians. They draft design plans, including placements of windows, doors, walls, electrical systems and other structural features. They see a project all the way through drafts, construction and completion.
To become an interior architect in the US, you need to spend five years earning an architecture degree from a college or university. Typically, architects also need to complete a three-year internship working under a professional architect to receive a license to practice.
Transitioning into a career in interior design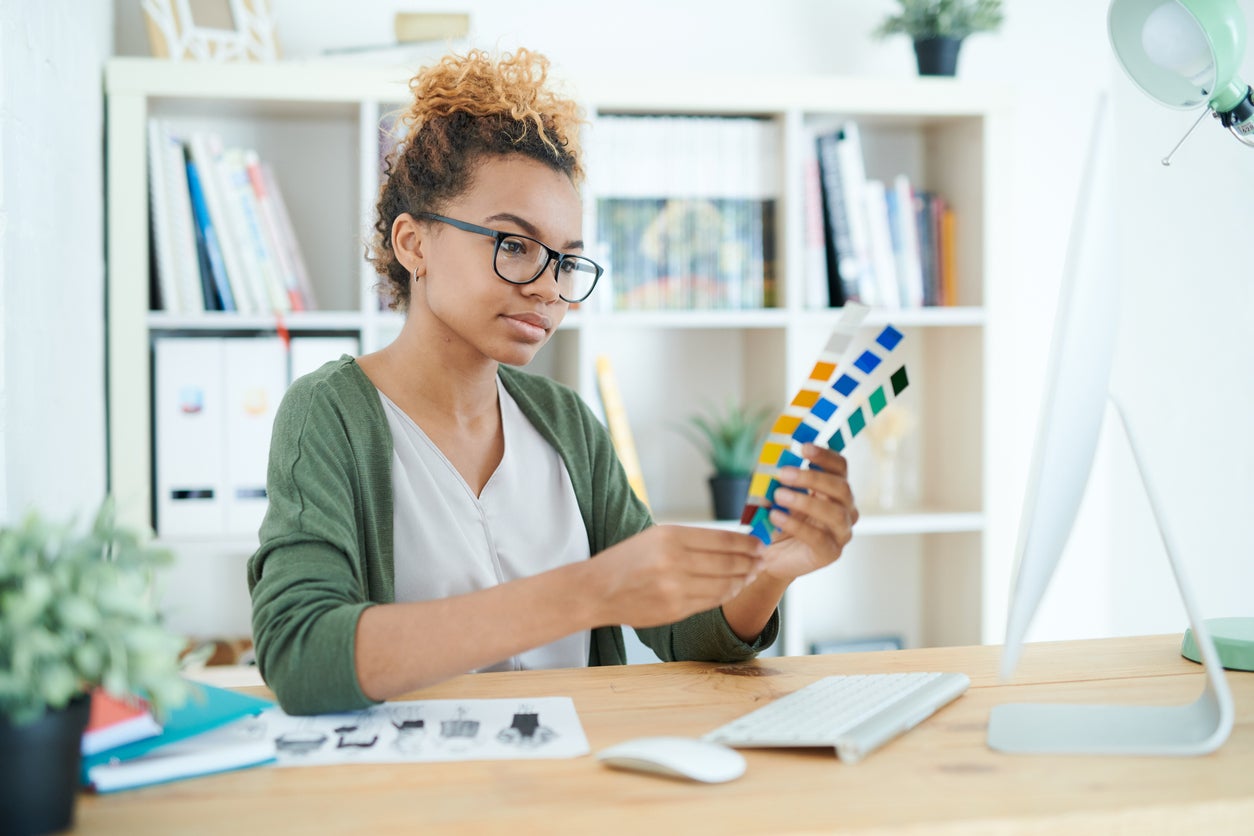 Embarking on a career change can feel both exciting and daunting, especially if you are considering going from a desk job to one in a creative field. Keep in mind that interior design is a business, and that your background may provide you with an advantage in a creative role.
When transitioning into a career in interior design, Shaffer says the most important thing is to remain flexible. ''Interior design can be a science at one moment and then an art form at the next. When transitioning to a career in home design it's important to go into the profession with an open mind and an open schedule."
What skills does an interior designer need?
Most people who choose to go into interior design are naturally artistic and creative. You must have a sharp eye for detail, and be able to combine texture and color in an appealing way. It's imperative that budding interior designers be able to look at a space and visualize the possibilities. This is both an art, and something that can develop with experience.
Many of the hard skills that you need to become an interior designer can be taught in the process of completing your certificate or degree, but professional interior designers agree that some of their most important lessons came from on the job training.
Besides creativity and a passion for design, Shaffer also highlights the importance of strong interpersonal skills. ''Good human connections are key to any successful business, but are especially important when working with clients to design their homes or businesses, which may be a project that's very close to their hearts. He says, ''It's a love of human experience that drives me and I feel that applies to all of the designers I know''.
What obstacles do interior designers face?
While a career helping people design their dream spaces can be extremely rewarding, it's important to be aware of the challenges that come along with the job.
According to Shaffer, one of the hardest things for budding designers is aligning their artistic vision with the clients' wants and needs. 'One of the biggest obstacles that students studying interior design face is being flexible. We call it programming in the field and it's that initial phase of a project where you get to know your client. Far too often designers get hyper focused on building their portfolios and project their style on every project," he says.
Selling your ''big idea'' for a space can be challenging. Interior designers typically use tools such as fabric samples and mood boards to convey their vision, which doesn't always translate to the client. ''I quickly learned that approaching each project as a case study is the secret to having the versatility that clients are looking for'', says Shaffer.
Another potential challenge to consider is time management and working with fast turnaround times. It's a competitive market, and most interior designers are extremely hard working. It's important to remember to take breaks and practice self care.
Interior design is a fulfilling career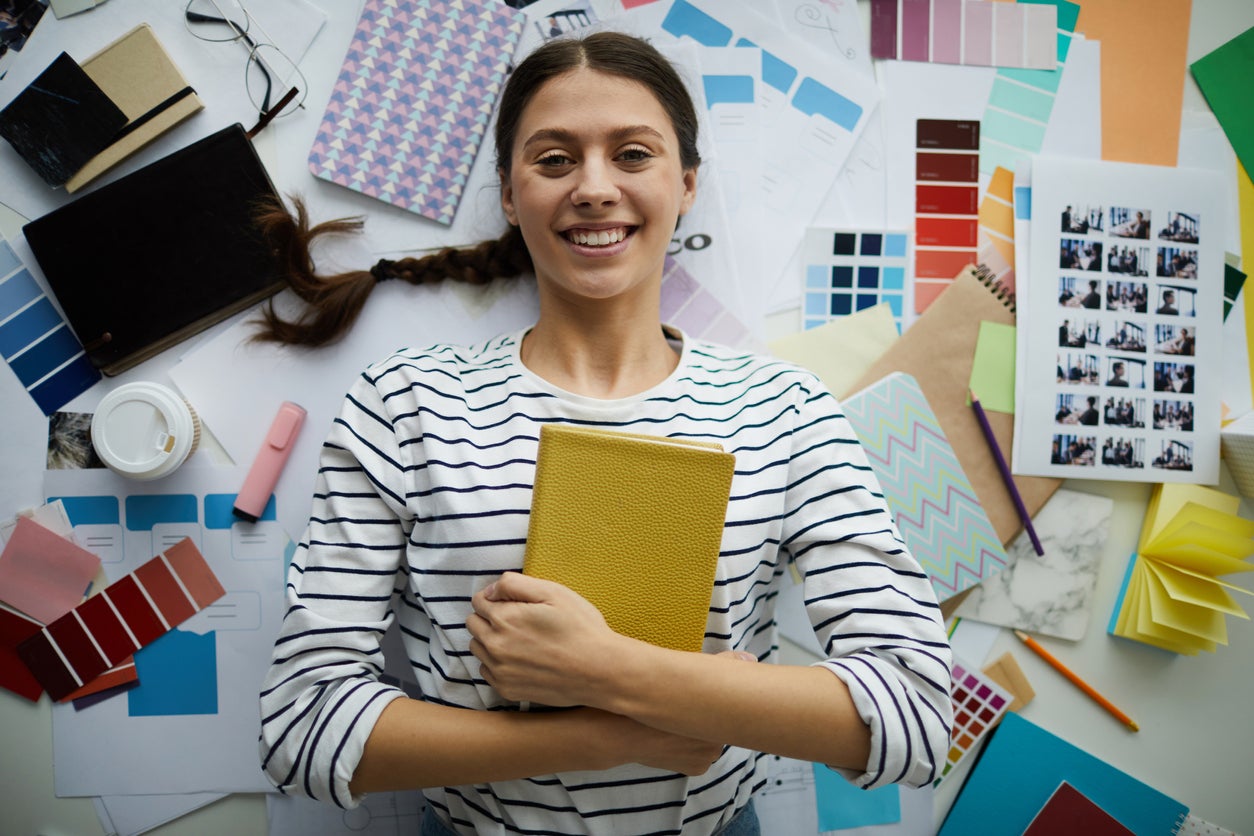 Interior design can be an extremely fulfilling career path, where you can utilize your creative skills and help people to live their best lives.
Shaffer says the most impactful moment in his design journey has been working on a case study on an accessible design that is inclusive to those with disabilities. ''It opened my eyes to universal design and ultimately launched me into my career with a people (client) centric approach to every project," he says about the experience.
Shaffer loves that his career is making an impression in people's lives. ''Day to day I'm helping people make that one decision that will impact them for years to come— probably decades to come. Because of that, I feel that I've fulfilled my very mission of of helping people to express themselves through their homes.''
Keep the kitchen running smoothly
Appliances are a crucial design element to any home, especially in the kitchen. Interior designers will choose kitchen appliances with care to fit a clients specific needs.
A home warranty from American Home Shield can help ensure those appliances continue to run smoothly. With fast and reliable local service providers, AHS will have your clients covered so they can continue to enjoy their appliances for years to come.