There are many reasons homeowners choose to make updates to their houses, from increasing the value to simply making the space feel more like their dream home. However, renovations and upgrades can come with significant price tags, so you want to take plenty of time to weigh all of your options and consider what's worth the money before you begin spending.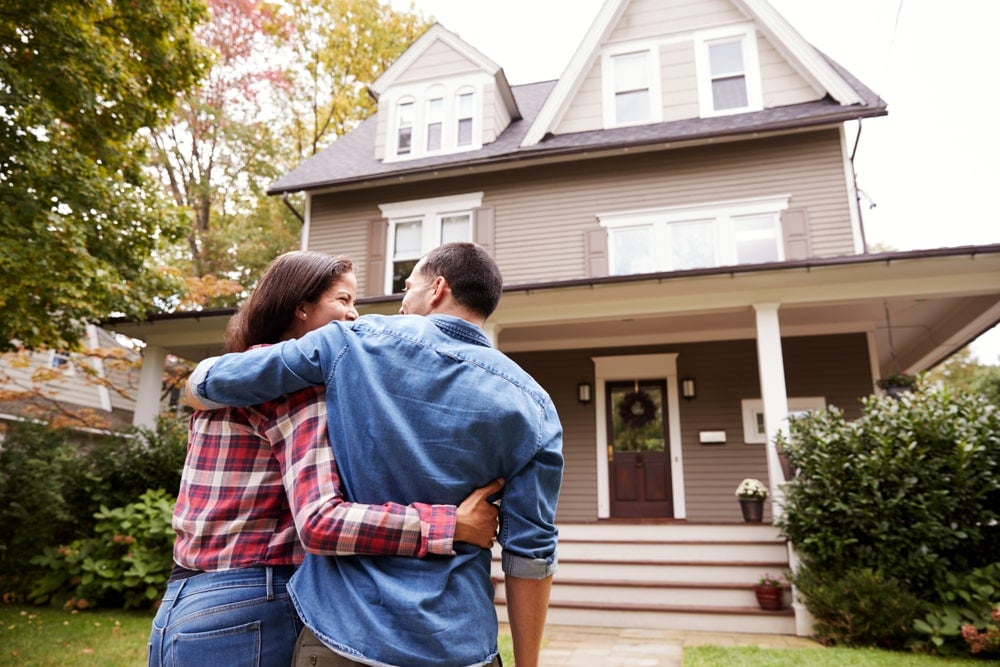 As the saying goes, "preparation is the key to success." So, don't start picking out tiles and getting contractors on the books until you ask yourself the following questions.
1. Is This My Forever Home?
This is the first thing you should consider, as it can greatly impact the updates you'll make to your house. If you were thinking about selling in the near future, you might make alterations that would be more appealing to buyers. But if you're not planning on going anywhere, it's more logical to make changes that suit your needs and style. Maybe you add a mother-in-law suite that you can rent as an Airbnb to offset your mortgage. Or perhaps you opt to invest in your dream bathroom with slate tiling and multiple rainfall showerheads. You can see how the answer to this question makes a big difference in the process.
2. What's the Current Market in My Area?
The housing market is another factor that can play a role in deciding your renovation budget. For example, in 2020 interest rates hit a historical low, which naturally makes people more interested in buying. However, in many regions there's a shortage of inventory for buyers. That's a plus for sellers, because it means that houses have an increased chance of being bought as-is, with buyers being willing to invest in their own remodels and additions. In this scenario, you might consider minor upgrades, like painting cabinets and updating the hardware or installing a smart thermostat, rather than making more expensive changes such as purchasing new kitchen appliances or building a deck.
3. How Much Is My Home Worth?
It's key to know the current value of your home when settling on a number. Here's why: There is such a thing as overdoing it, also known as overbuilding. When this happens, you spend more money than you'll see a return on. A general rule of thumb is to not spend more than 10 to 15 percent of your home's value on a single room. Set your budget up front and don't forget to earmark a portion of the 10 to 15 percent for unexpected repairs or issues that may come along during the process. Likewise, it's crucial to stick to your renovation plan here. Adding extras and additions that weren't included in the original project budget can quickly rack up the dollar signs.
4. Does the Project Add Value or Curb Appeal?
When investing in home updates, you really want to focus on whether the alterations you make will boost the home's value or curb appeal to potential buyers. For instance, if your hot water heater isn't living up to its name, consider replacing it with an energy-efficient tankless model. Or opt for sprucing up your home's exterior with some light landscaping and a new paint job, rather than adding that extra closet in your bedroom.
5. Which Updates Add the Most Value?
So now that you know you should be focusing on renovations that add value and curb appeal, how do you decide which to undertake? Here are some of the projects that can help you see the most return on your investment:
Minor landscaping. Landscaping enhances curb appeal and increases property values by 5.5 to 12.7 percent. Kick this project off well before you put your house on the market, as mature plantings land a bigger ROI.
Exterior improvements like siding replacement, garage door updates and new windows. These updates also boost curb appeal and net a 73 to 95 percent return on investment.
Kitchen and bathroom remodels. Buyers like to see they won't have to deal with tasks like this, so you can recognize a return of 60 to 80 percent.
As you can see, there are a lot of factors you need to take into account when thinking about how much to invest in your house. By being prepared, you can make sure you get the best results for you — whether that's a cozy home for you to spend the rest of your life in or calculated updates that'll make your house shine when it's put on the market.